Hey there,
This week's obsession is Tiger Global.
A month ago, the investment firm led Flutterwave's Series C, pushing the Nigerian fintech into vaunted unicorn status. Two weeks ago, Tiger closed on a $6.7 billion venture fund, the second largest ever. They have announced over 60 deals thus far in 2021 – an average of just under 4 deals per week – including participation in Clubhouse's most recent round (reportedly valuing the company at $4 billion). India has seen 10 of its startups reach over a $1 billion valuation this year. Tiger Global has invested in 6 of the 10.
I'm interested in Tiger Global for two reasons:
They have invested quite heavily in China and India, and have demonstrated an initial interest in Africa. As more African tech companies mature and seek growth capital, will Tiger's gaze shift further to the continent?
Their strategy and success in winning deals is a function of speed and aggression, which has enabled them to close deals way faster than other firms can say "let me know how I can be helpful". Implicit in this strategy is a stance on the value of "value-add investors". And I think this has implications for the African tech ecosystem.
Value, or Lack Thereof
Unsurprisingly, Tiger has shaken up the Silicon Valley VC scene. As Founders Fund investor Everett Randle argues, Tiger Global is playing an entirely different game than its so-called peers.
Whereas most investors purport to be value-add investors, Tiger's "product" is cheaper capital, a quick and minimally distracting fundraising process, and to say out of the way once they're on the cap table.
Tiger is winning deals through "better, faster, cheaper" capital, not by pitching themselves as value-add investors. Because the majority of value-add investors are not…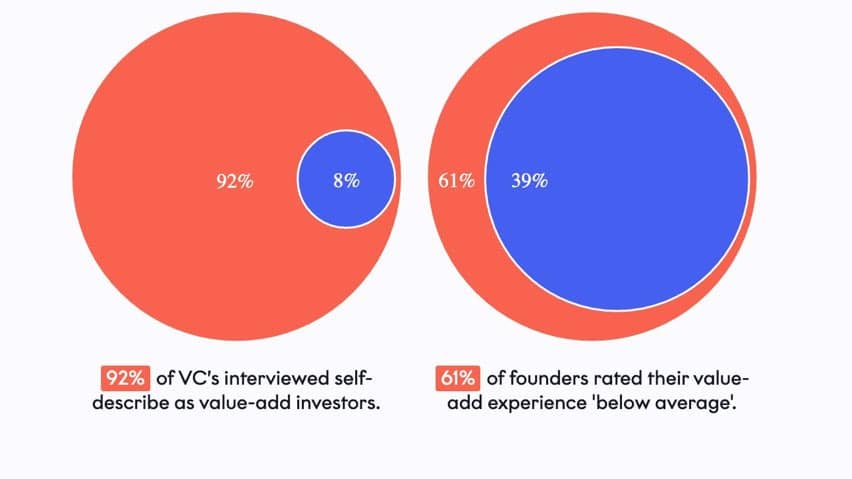 Likewise, I found an exchange in a recent episode of the Invest Like the Best podcast with seed-stage investor Kanyi Maqubela illuminating. He shared,
I asked a couple of the managers who have really great platforms, really well-regarded platforms, how they think about their platforms. And a few of them said, "Oh, our platform is what we use to win deals. We don't use it to help companies. The companies that succeed don't really need our help."
Meanwhile, the perception that African founders need (extra) help building in nuanced and complex markets has created an environment in which founders are over-mentored and under-funded.
To be sure, there are undoubtedly investors that provide immense value to African founders, particularly at the earliest stages of the company's journey. But I do wonder to what extent we make an assumption that geography-specific investors, by virtue of investing exclusively in a given market, are therefore expected to provide value to founders in that market.
Is it inherently the role of geography-specific investors to be value-add investors, or can (and should) more regional investors employ their own unique strategy at the other end of the spectrum?
In the aforementioned piece by Everett Randle, he predicts that what will happen in venture is similar to what has happened in retail – a "middle squeeze".
The most funds most insulated from the effects of this squeeze will be akin to​
• Luxury retailers (Apple, Sephora, Tiffany & Co.) — either via longstanding brand power (FF/Sequoia/a16z/etc.) or vertical focus/mindshare (Ribbit in Fintech), OR
​• Low-cost vendors (Walmart, Dollar General) — via high levels of scale and velocity driven by aggressive GPs, similar to Tiger (Addition, Coatue, etc.)
Most venture investors, he argues, are stuck somewhere in the middle. They're neither Apple nor Walmart – they're JC Penny (which, for those less familiar with the US retail landscape, isn't a good thing). "Many firms offer neither the signaling/brand association of the world's best venture funds, or the speed & low cost of capital of Tiger," he writes.
While I suspect a middle squeeze isn't coming for Africa anytime soon, perhaps the evolution of investing globally is a leading indicator for our ecosystem.
In this globally competitive landscape, where do Africa-focused investors fit in?
—
Thanks for reading,
Justin